Contact Info.
Phone

+82-2-797-2105

Fax

0507-514-2106

E-mail

webmaster@evertran.com
If you have any questions about quotation, bank transfer, or tax invoice, please contact us.
We will give you a quick answer. EverTran's translation service is fast, accurate, and inexpensive. We will do our best to ensure the success of our customers.
Confidential Security
We will thoroughly manage the language resources in your language resource management account through the security server. EverTran maintains a fair and harmonious business relationship based on mutual trust with our customers, and respects the importance of information protection. And all of client documents are accessible only to those responsible for the work.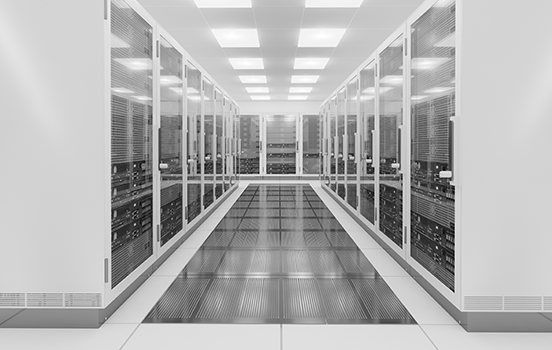 In particular, the source file, the translated file sent to the customer after translation work is completed, and the translation memory file accumulated on the language resource management security server through the translation are thoroughly managed or discarded according to the request of the client. In any case, we will not disclose the customer information to the third party.